Fair is beautiful!
At Zoë Pook Jewellery we are proud to be official licensees of both Fairtrade Gold and Fairmined Gold.
Fairtrade and Fairmined are two separate organisations.
A Fairtrade Gold certification guarantees the gold in your jewellery has been mined and sold according to Fairtrade standards. These standards create fair opportunities for disadvantaged miners and their communities.
Similarly, Fairmined is an assurance label that certifies gold has been sourced from empowered, responsible artisanal and small-scale mining organisations who meet world-leading standards for responsible practices.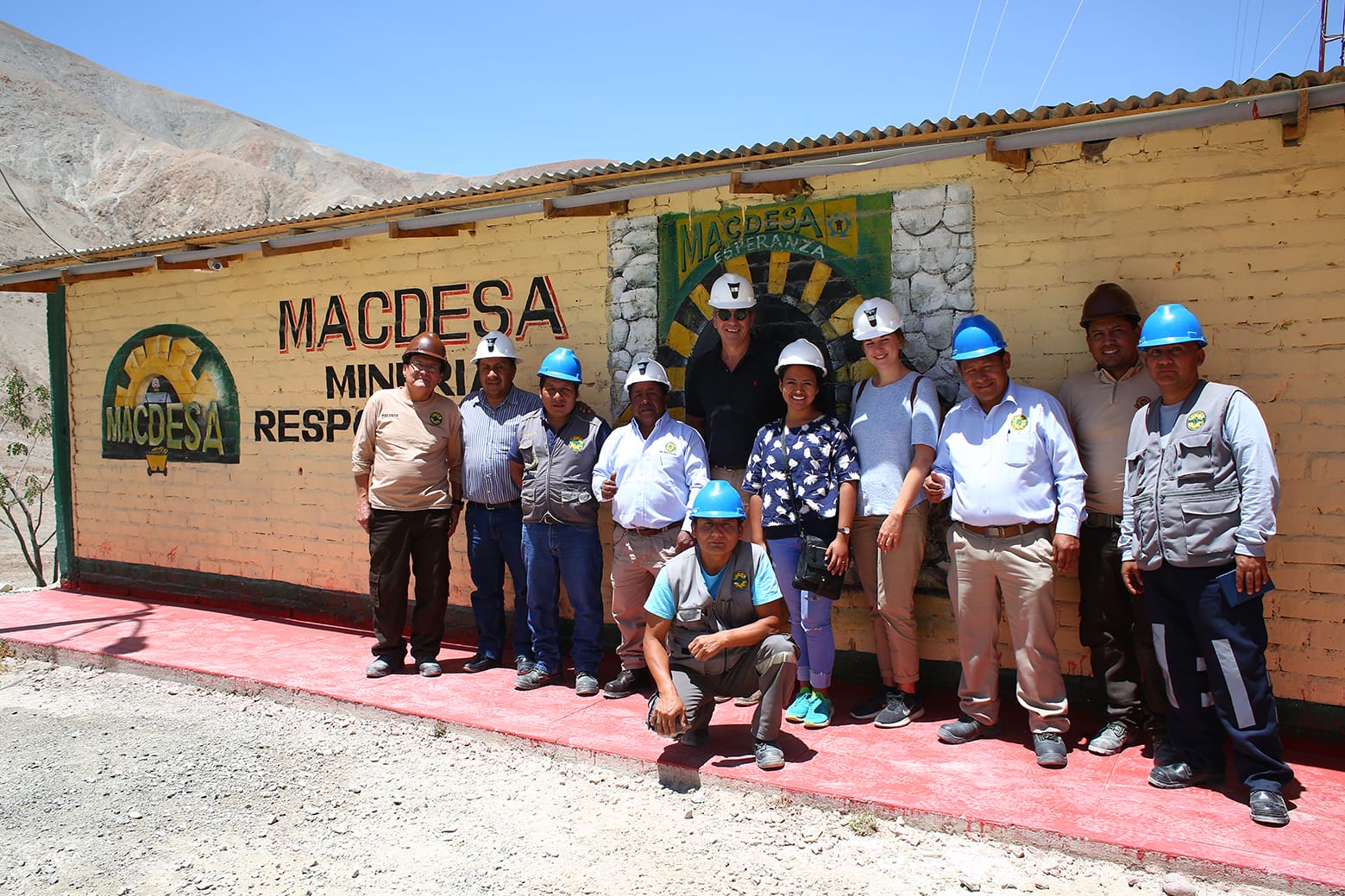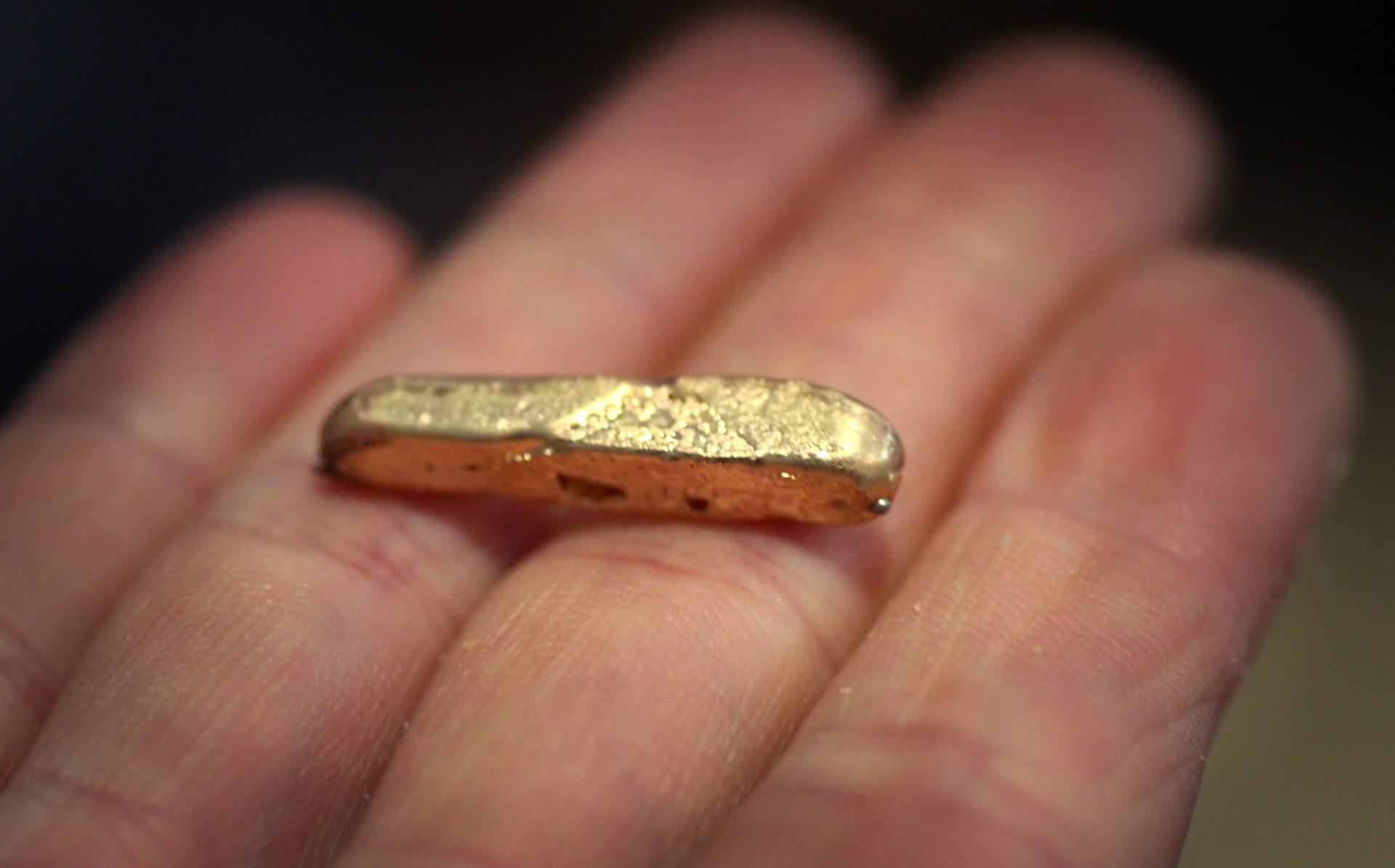 Why ethically sourced gold is important
Fairtrade Gold and Fairmined Gold is still gold! The only difference to gold purchased from large mining corporations is the way it is sourced.
Artisanal and small-scale mining (ASM) often attracts poverty-stricken workers looking to improve their situations. The work is hard, labour intensive and dangerous.
Fifteen million miners work in unsafe conditions around the world. Despite only producing 10-15% of the world's gold, they make up 90% of the gold-producing workforce. Working in illegal conditions with poor living standards and no access to sanitation or education, the gold sourced by these miners can be sold at as little as 70% of the internationally agreed price.
When you purchase gold without a Fairtrade or Fairmined certification, you have no way of knowing for sure if it has been sourced by miners who are forced to endure unfair living standards, working conditions and wages. The cycle of poverty leaves these miners vulnerable. They are pushed into illegal work to try to support their families.
The benefit of choosing ethically sourced gold
Fairtrade and Fairmined Gold enable ASM miners to improve their livelihoods, and assures consumers that the gold jewellery they buy is responsibly sourced.
Mines that have been accredited with the Fairtrade or Fairmined label have advantages including improved working conditions, gender equality, better sanitation and improved environmental conditions.
Ethical mines offer social and economic development for the local community and have no child labour. Administration is transparent and diplomatic so workers have a say in their conditions and understand they are paid fairly.
Zoë Pook Jewellery sources gold from the Macdesa mine in Peru, one of a handful of mines in the world to be accredited and approved by ethical organisations Fairmined and Fairtrade International.
Macdesa is a success story built from hard work, independence and a determination for equal rights. Its formation turned around a decades-long struggle for local miners to overcome inhospitable surroundings and working practices.
Instead of walking for hours to work and being forced to process gold in unsafe conditions, miners at Macdesa are now offered transport and able to claim a fair living wage.
Macdesa's main motive for Fairmined / Fairtrade certification is to invest in its community and the surrounding areas. The premium paid for ethically, responsibly sourced gold is helping to continue and improve basic services such as electricity, healthcare and education.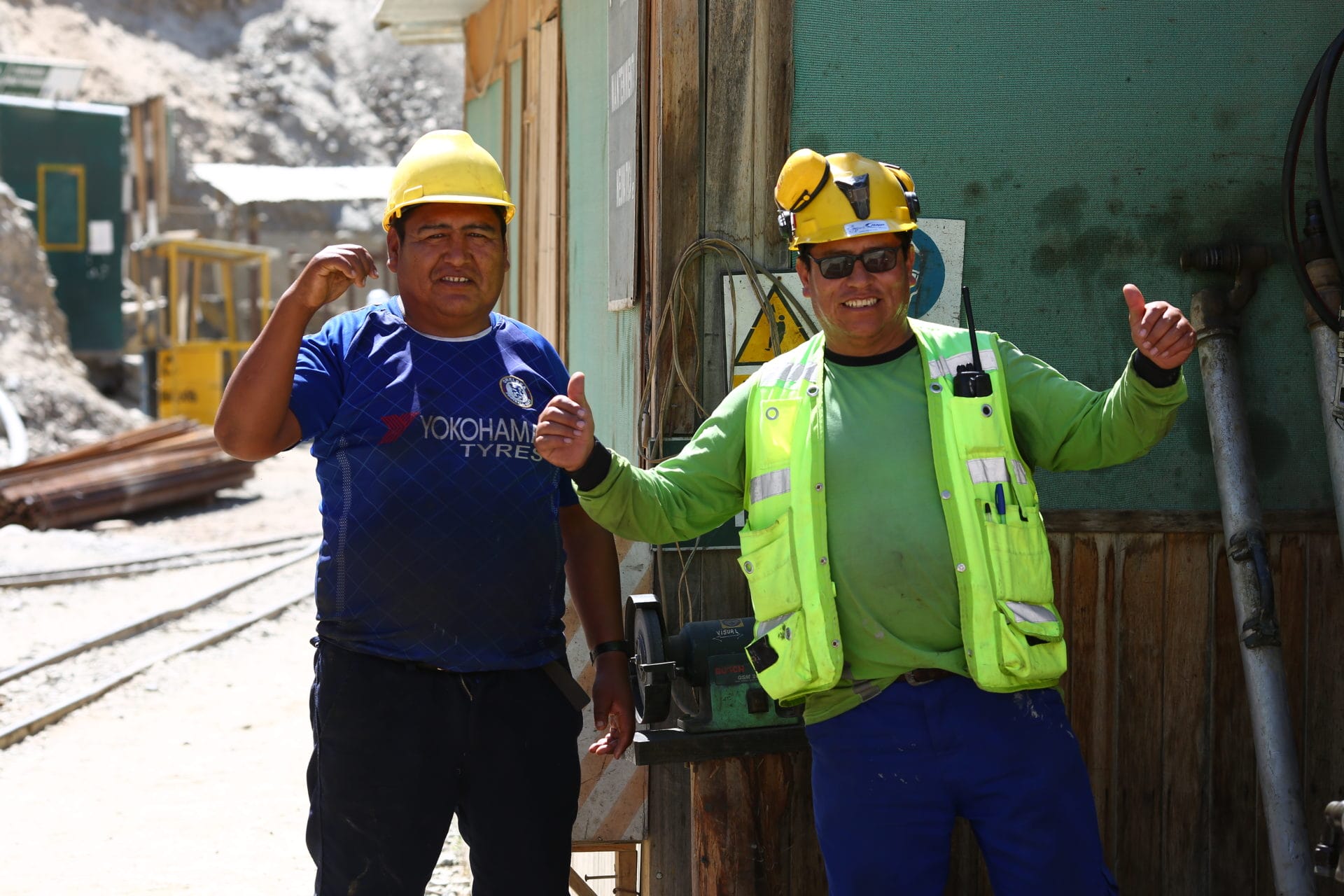 For more information:
For a one-of-a-kind ring or piece of jewellery made from Fairtrade Gold and Fairmined Gold, book a consultation with Zoë today.