Bespoke Commissions
We pride ourselves on creating unique, personal and sentimental pieces of jewellery. We consult, design and make special treasures tailored perfectly to our client's desire! We are based in NSW Australia, however we can consult and liase with you via email, video calls or phone. The whole process is easily done remotely and then we'll ship your beautiful jewellery off to you, interstate or internationally. If you're able to visit one of our 2 studios, you're welcome to make an appointment to come in and begin the creation of your bespoke jewellery. We're also very good at keeping secrets, we enjoy being part of a master marriage proposal plan or special birthday surprises!
Read all about the bespoke process here Bespoke Commissions
For inspiration have a look at our Gallery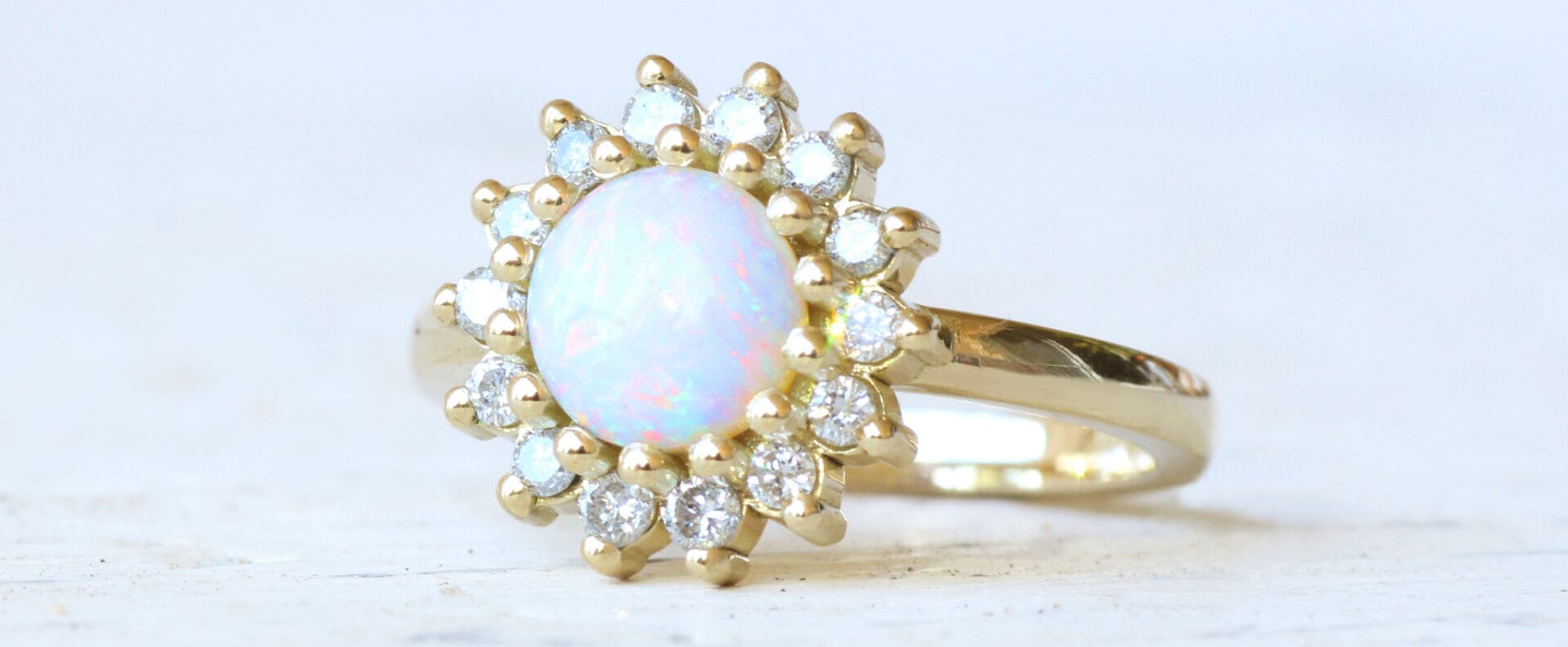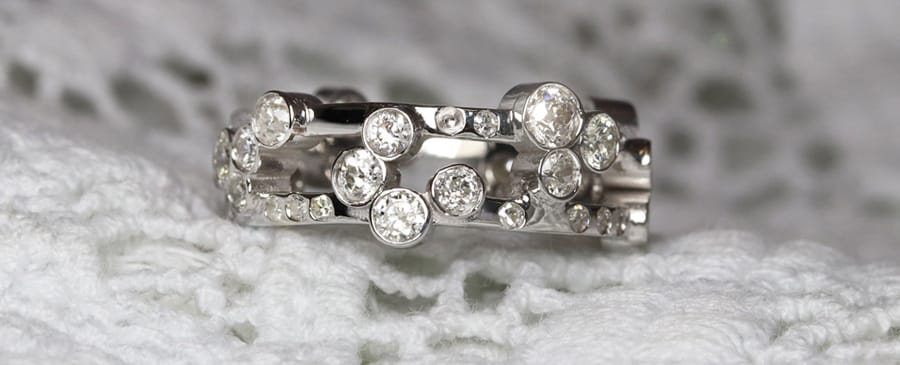 Remodelling
If you would like to give some of your old jewellery a new lease of life, or would like to recycle some of your sentimental or vintage jewellery into something unique and more suited to you, we can help! You can start by sending us some photos of the jewellery/gems and any information you have about them and any ideas of what you'd like them made into. We can arrange an appointment with you in our studio to bring the items in for assessment, or you can send them to us. Please email or call us for a consultation. We are here to help!
Ready to wear
In our Shop you'll find a selection of gorgeous items that are ready to buy right now! No need to wait for that new piece of jewellery to be made, just browse and buy. The shop also features wedding rings in a range of metals and finishes where you can simply choose your requirements and place an order, as well as a lovely collection of gems that you can purchase and have made into something special.


Jewellery Insurance
Have peace of mind that your precious jewellery is fully insured, whether in your own home or travelling out and about.
Click here for more information or a quote Q Report Jewellery Insurance